Page Last Updated: Monday, 16 March 2020 14:43 EDT, © 2019, 2020
---
Colloquium: Operations Research
by Mathematics Department, Wofford College, October 21, 2019
This was a presentation for the math students (undergraduate students) at Wofford concerning the nature of Operations Research as a possible profession.

I gave some definitions, for example, OR is the Science of Better, described two OR problems, and listed a number of the techniques used in OR. I talked about the OR process, the skills required for an OR professional, and discussed statistics of my past projects.

Finally, I described two real OR problems that the students might enjoy working on.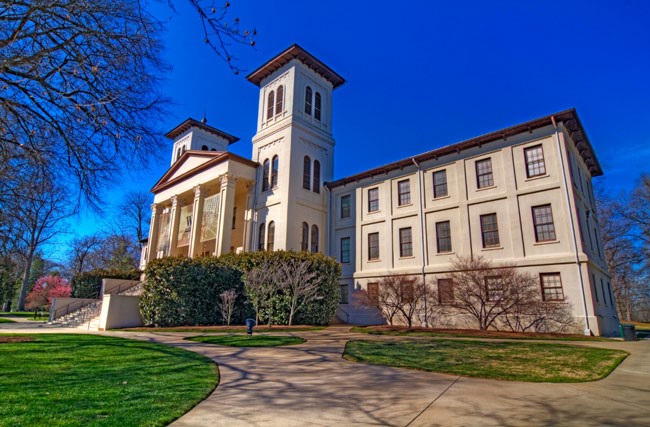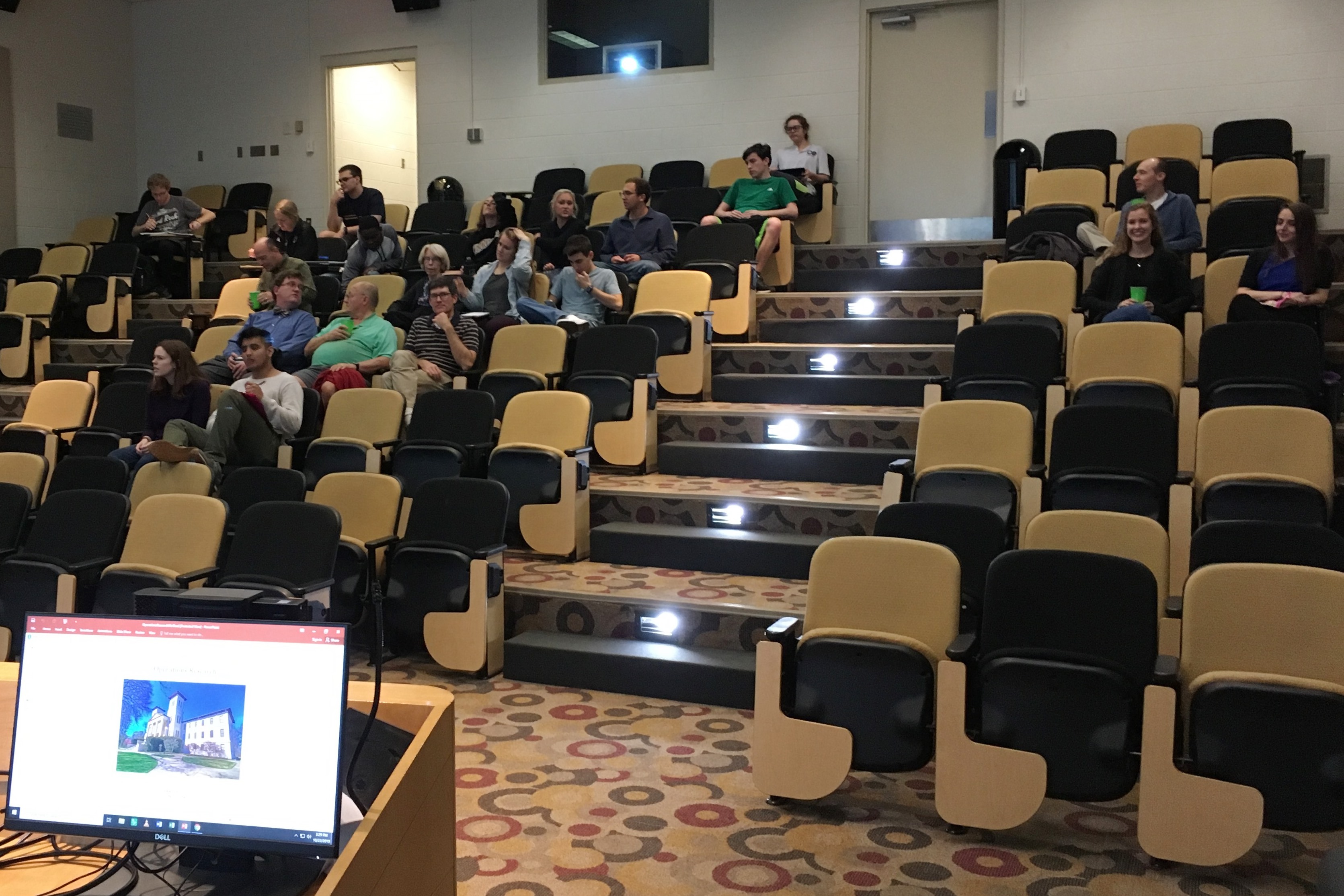 Wofford College, Old Main Building Colloquium Auditorium
---
If you arrived here using a keyword shortcut, you may use your browser's "back" key to return to the keyword distribution page.

Return to Website Entrance.
---
HARTLEY CONSULTING
Solving Complex Operational and Organizational Problems
Dr. Dean S. Hartley III, Principal