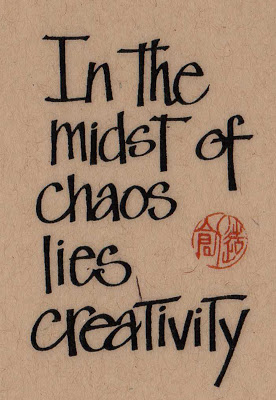 Dr. Dean S. Hartley III is involved in a number of activities, both business and personal..

He is
the Principal of Hartley Consulting,

the Vice President and Chief Operating Officer (COO) of Sisyphus Energy, Inc. (SEI),

the Managing General Partner of O'Connor-Hartley Investments, L.P. (OHI),

a Member of the International Psychopharmacology Algorithm Project (IPAP) Advisory Group,

the Owner of the LinkedIn Group: DIME/PMESII, HSCB, and IW, and

the Owner of the LinkedIn Group: IPAP.
He also maintains four personal web sites:
a personal web site,
the Oak Ridge Book Klub web site,
the web site for his father, Col. Dean S. Hartley, Jr., and
the web site for the Metropolitan Monroe Museum, a virtual museum of his father's collections.